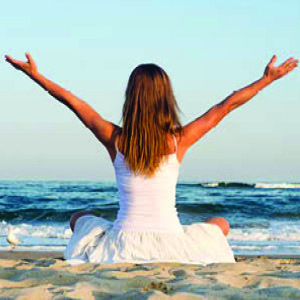 Congratulations on taking the next step toward relieving your stress and connecting with your inner peace.
We understand how busy life can get and why sometimes we need to relax quickly. This is why we created the "Fast Stress Relief" MP3. This is a FREE MP3 for you.
In just over five minutes, you can feel calm and refreshed. It can be a useful tool during your work breaks, or before an important meeting or presentation. Or, you can simply enjoy it in the comfort of your own home. If you're feeling anxious, stressed out or overwhelmed, take just five minutes, listen and feel yourself relax
It can be listened to between your hypnotherapy sessions or on its own. However, it should not be used in place of medication or therapy sessions.
Simply download it here. It is our gift to you.
"Allow yourself to experience contentment in this moment and you will have it everywhere else."
-Sherly Sulaiman
New Stress Relief offers additional tips and content to promote wellness, empowerment, and inspiration on your journey to a stress-free lifestyle. no-sleep-disorders.com below to enjoy stress relief reminders and knowledge from Sherly Sulaiman. We promise, we don't spam.