September 8, 2015
Sherly Sulaiman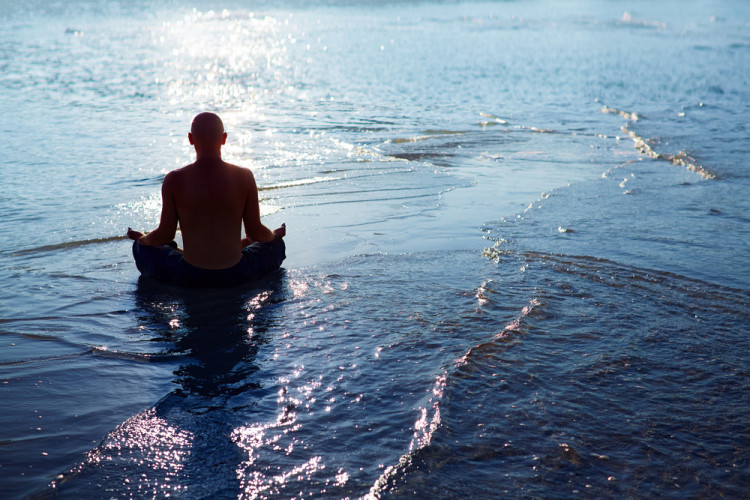 Join Sherly Sulaiman at Unplug Meditation for a mindfulness meditation on Saturday, September 19.
"Trust Your Gut and Harness Intuition"
Come and learn how to sense and trust your gut. Discover how to do this by meditating and connecting with your intuition, something you were born with.
You have a knowing, that's why you get a "gut feeling"; it's a matter of whether you choose to acknowledge and listen to it. Quiet the busyness of your mind so that you can experience the clarity of this knowing.
Where:
Unplug Meditation
12401 Wilshire Blvd
Suite 101
Los Angeles, CA 90025
When:
10:30 – 11:15 am
Mindfulness meditation can help improve your focus, productivity, calmness, clarity, awareness, and general wellbeing. Meditation has also been proven to help reduce stress, anxiety, pain, blood pressure, and reactive depression. All levels of meditators are welcome.